Modern facilities that incorporate the latest processing and control technology.
Technical capacity to elaborate:
Deep-frozen raw product
Deep-froozen cooked product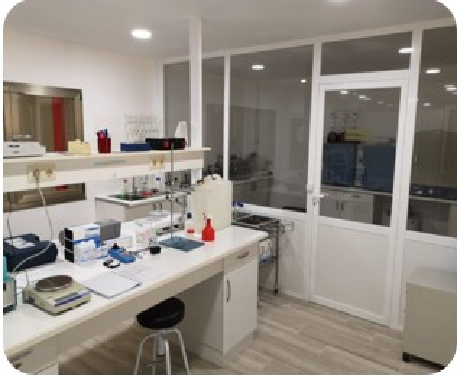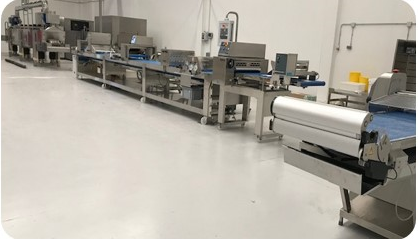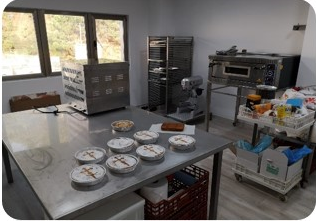 The design of our facilities responds to the needs of our products. Being solutions adapted to the type of raw materials, mass and quantity of production.
They are located at a key point for the rapid distribution of our products.
In addition, the needs of our customers converge in the design of the facilities.